Paleo cupcake recipes!

Who doesn't love a good cupcake sometimes? When switching to a grain-free diet, it's hard find really great Paleo cupcake recipes. I'm always looking for cupcakes that I could feed "regular' eaters that wouldn't even make them realize they're eating grain-free! Well, friends, look no further! I've got you covered. These Paleo cupcake recipes are some of my favorite. Bookmark this page or Pin It so you know what to make for your next birthday party!
Pin it for later
Paleo Cupcake Recipes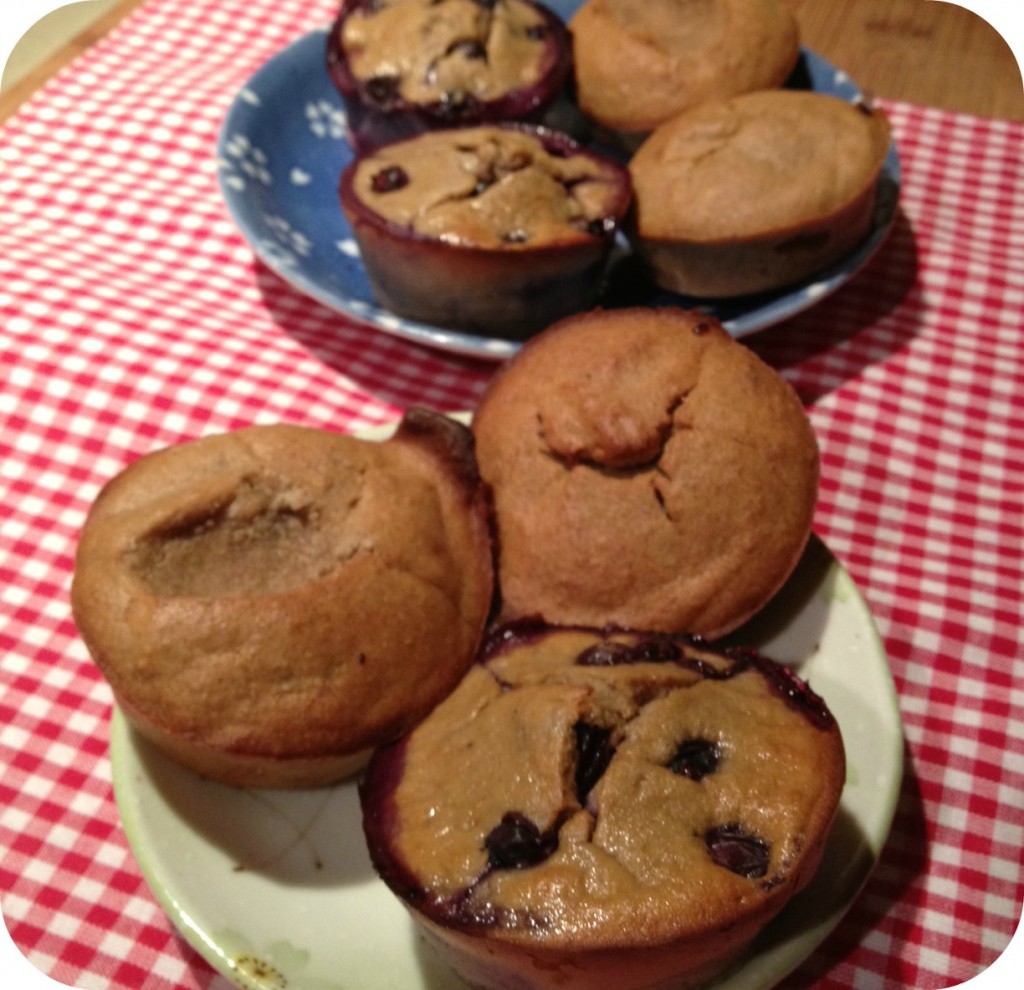 Like what you read? Sign up here and get my Top 10 Recipes ebook for free!