If you've been following along, you may have seen some of the awesome recipes the past 11 days from some of my favorite Paleo bloggers. Here they are, all on one page–the Paleo 12 Days of Christmas! Just click on the title or the photo and you'll go straight to the recipes!
Day 1
Dark Chocolate Peppermint Whoopie Pies from A Girl Worth Saving
Day 2
Ginger Snaps from The Skinny Pear
Day 3
Grain Free Gingerbread Roll from Meg's Vegucation
Day 4
Chocolate Pecan Pie Truffles from My Heart Beets
Day 5
Three Nut Chocolate Torte from Nourish with Karen
Day 6
Paleo Egg Nog Ice Cream from Paleo Fondue
Day 7
Red Velvet Bars from The Sour Path is the Sweetest
Day 8
Paleo White Christmas from The Urban Ecolife
Day 9
Reindeer Bombs from Life Made Full
Day 10
Cinnamon Maple Bourbon Sour from So, Let's Hang Out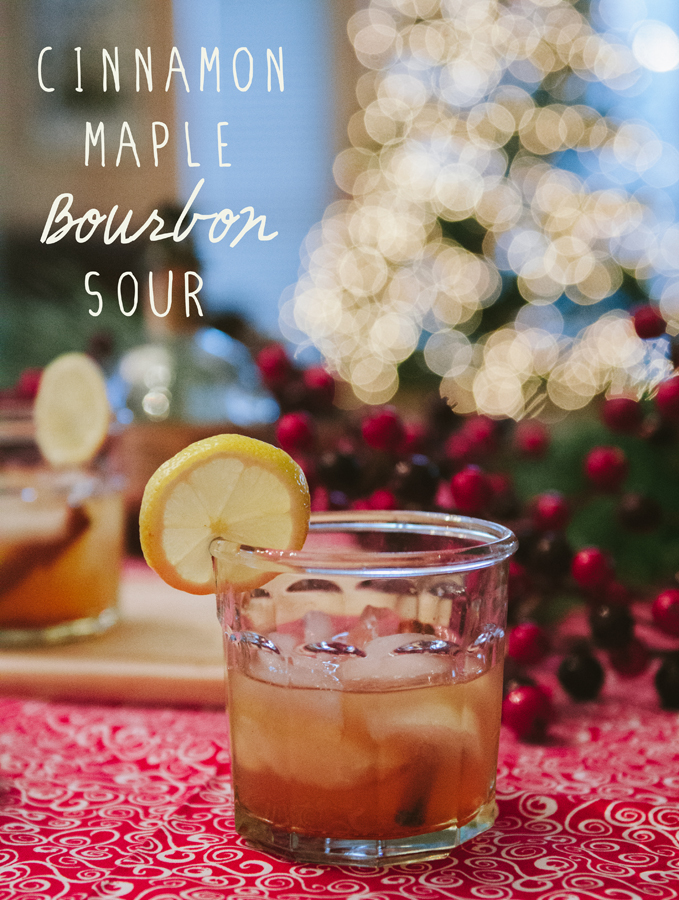 Day 11
Flourless Minted Chocolate Cake from Level Health & Nutrition
Like what you read? Sign up here and get my Top 10 Recipes ebook for free!